Those of us who enjoy having fun by chatting with horny webcam models from all over the world and watching them doing all kinds of kinky things in front of their cams are definitely aware that there are probably thousands of web resources where they can go whenever they get in the mood for having fun!
Do you ever still struggle about what site you should check when you want to meet some horny babes willing to turn your kinkiest fantasies into reality? Or do you ever hesitate when you want to join a certain girl's private room? Do you ever look for reviews or ask for your friends' opinions about the babe that you have a crush on and would like to meet her for a private session?
Well, this article will try offer some answers to those who definitely face the situations described above. I, as a big fan of horny webcam babes and private xxx shows, still have those struggles many times but as there's a lot of experience I gained during the past couple of years, I'll try to share some of my little "secrets" on how to get past them.
1. How do you choose an adult sex cams site?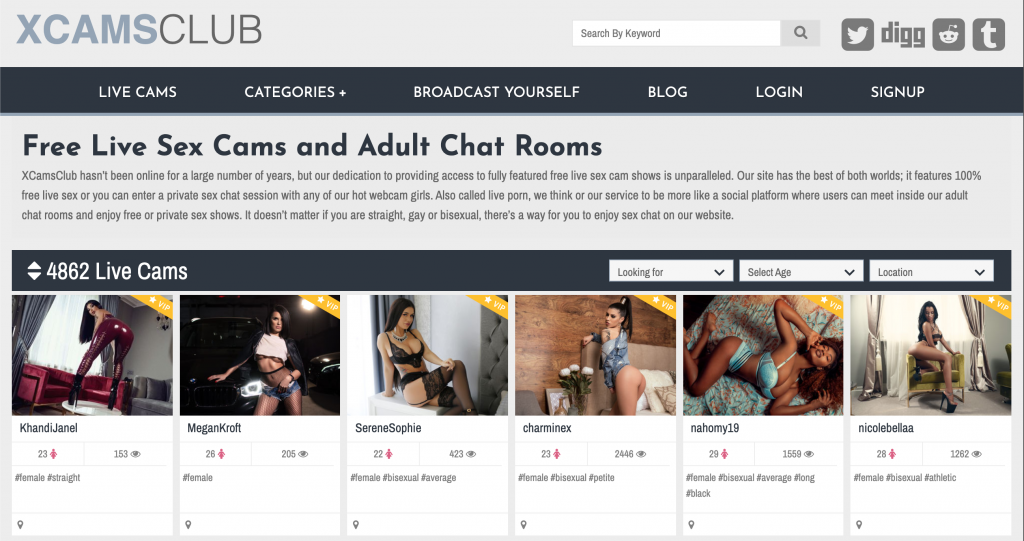 This is a question that's probably more probable to arise for those who just start enjoying the world of cyber sex. But even those who dove into it a while ago might still face it. Personally, I'm a pretty conservative guy and I tend to stick with what's proven to be reliable. Ever since we've put xCamsClub.com up, it's been validated by many guys from all over the world as being reliable and that keeps making new guys mostly become members of the community.
So you can play this card as well. Start by looking up reviews but mostly independent opinions of normal guys who use adult video chat sites. I'm not saying that review site brands aren't good but usually those might have some interest in promoting certain sites and tens to minimize their findings about bad things they discover on the sites. So guys who use a certain live sex site or talk about their experiences with various models are definitely the best sources for gathering info that can help you make an informed decision!
2. How do you choose the model(s) you meet and have fun with?
I'd say that's mostly a matter of preferences. Some of us like blondes, other don't care about hair color while some would definitely seek redheads only. Most of the time, from my experience, guys are seeking their cyber sex partners based on their sexual preferences and things they expect to experience or see during their private xxx shows. So if you're looking nothing but for a pleasant company of a sexy babe willing to do some stripping maybe or play with herself a little bit… then you should be safe on most sites you'll find. That's something quite common for pretty much every single model you'll come across.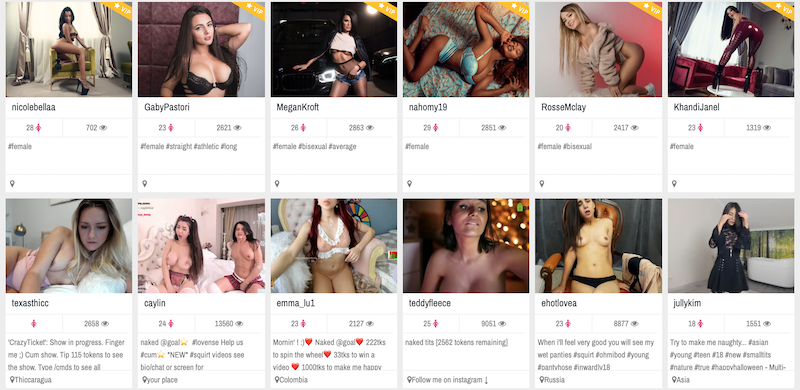 But if you'd be looking for more specific things, such as having your chosen babe wear some specific sexy outfit or be willing to be at your disposal to listen to your desires and turn your naughty fantasies into reality, then you should consider girls with a handful of reviews that'd have to confirm they're willing to play along with what you'd be looking for. Usually, whenever I'm in the mood for something very specific, such as female domination shows for example, I prefer either checking one of my favorite live fetish sex sites out there or actually check one of the biggest sites in the industry, such as LiveJasmin as such sites have huge portfolios and it's very likely to stand a good chance to find the performer of your dreams.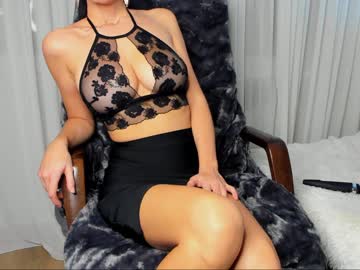 You can also try looking for tops of performers doing specific things during their shows. There are indeed lots of these you'll find very useful. You'll find amazing stars of the industry. There are gorgeous chicks such as Jessi Riks that love crazy challenges, EmmaFit or LindaBrynn.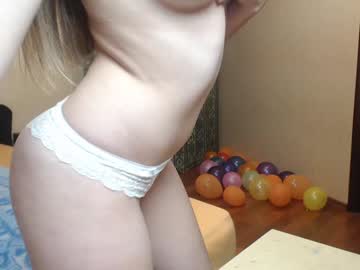 3. How do you handle the cost vs. quality dilemma?
For me this is still something I struggle with a lot of times. Obviously, like pretty much anything in this world, cheap things aren't the best while the top ones do require some financial effort. When it comes to meeting the sexiest webcam models and enjoying the best xxx chat it is not much different.
But there are things to keep in mind in order to avoid spending lots and lots of money on stuff that you could get for less without giving up to quality. Generally speaking, big brands such as Bongacams for example feature tens of thousands of models from all over the world. And while you can find fair rates on some models, most of them will charge you above average for their shows.
The trick I've learned over the years is to always seek newly launched sites as those usually offer discounts besides coming up with lower rates. Why… it's quite obvious I'd say. The nice thing about such sites is that in order to promote themselves they do deals with famous performers to join them and offer their famous shows over there at lower rates than usual. Basically, those sites pay those models extra in order to offer their shows at lower prices for their members.
Please follow and like us: