We live times that most people on Earth at this moment would have never thought they'd live. How many of us would have every thought that we were going to use the word "pandemic" so often? Or "deadly virus"? I know there are people on this planet who thought that a "virus" is something specific to computer and smartphone… certainly not to humans.
Well, we're all in 2020, a time where mankind has reached incredible level of development, where technology and science change our lives every day. Where medicine has evolve so much that things that were totally impossible decades ago are now quite average.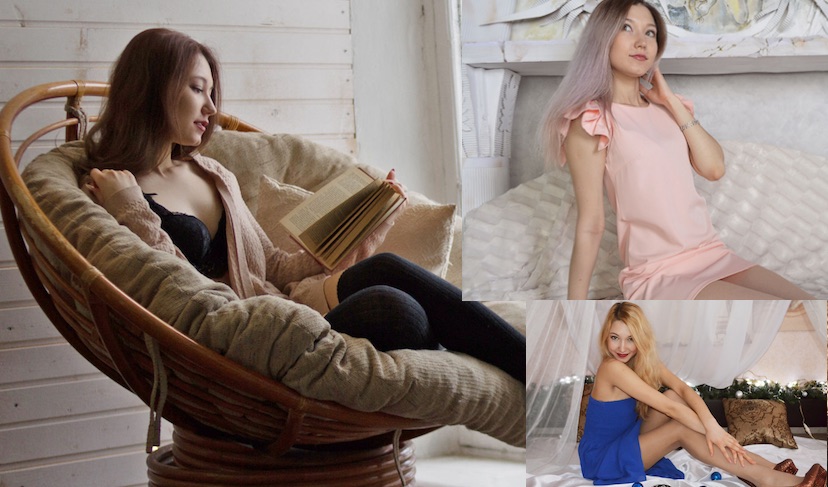 So here we are, almost the entire globe affected by Covid-19, a deadly virus that has put billions of people into quarantine all around the globe. Most of us took this at first as something cool, such as a paid vacation or a way to get rid of stress and relax. Mainly because only few people took it seriously. And here we are being forced to stay inside most of the time. Well, it's good at least that we're in 2020, we have Internet 24/7, we have things such as Netflix or HBO, hundreds of TV channels and of course… virtual sex.
I've been reading these past few days that cam girls are skyrocketing their earnings these days. And I wasn't surprised at all. Maybe at first guys simply watched a lot of movies, tv series, maybe they read a few books but since most people have been isolated in their homes for more than two weeks now… this situation is starting to be hard to continue with.
And of course, when people feel that way they need to get rid of stress and to things that really relieves their stress. Sex is one of them, proven to be great for getting rid of stress. But unlike normal times, nowadays with all this "keep social distance" requirement, guys and girls alike find it a lot harder to find partners for one night stands or just get laid. So more and more people are starting to experience cyber sex, looking for free web cam girls to meet, chat and have fun with.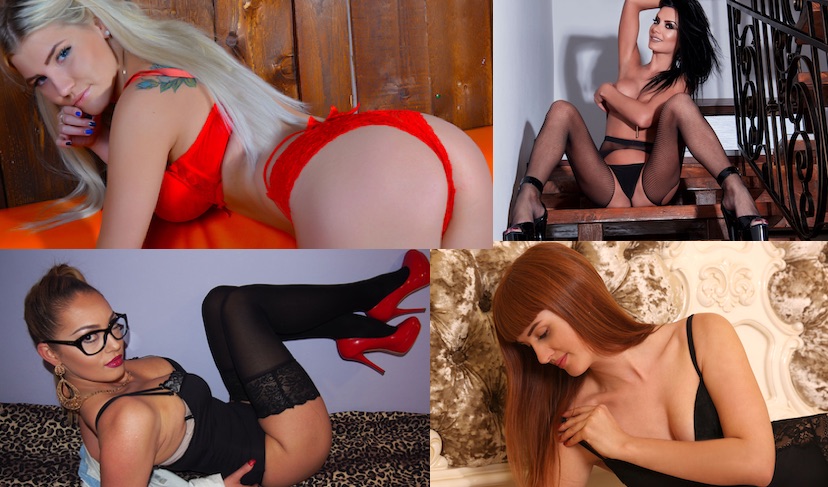 All those that were "regulars" of private sex chat rooms are now spending even more time there than they used before simply because they have more time available, either because they aren't working or because they work from home. Plus, lots of other people such as those described above have been looking for extra ways of entertainment and they have discovered live sex.
From what we've seen and read even in mainstream media, the happiest of this situation seem to be all those free cam girls that many didn't even know they exist before this Coronavirus crisis. Most of them are saying they are earning more money than even as there are many more people seeking to step inside their private xxx chatrooms and experience the kind of pleasure they're offering.
According to this article in The Sun, there are girls who are making 4 figures a week and that's what most of them weren't making in a whole month before this rather bad situation we all find ourselves in. There are people willing to pay 10 bucks to see horny webcam babes folding laundry while naked.

On the other side, there seem to be more models joining the adult video chat room as unemployment seems to go up again as many activities are forbidden these days in many places around the world. Looks like the horny guys who were regulars of the xxx cam sites and private chat rooms are going to be happy since a lot of fresh talents will be available for them on the list they'd be choosing from each time they'd turn on their computers looking for horny babes willing to listen to their dreams and turn all their fantasies into reality right in front of the webcam.

Luckily, besides the huge collection of beautiful girls we have here at this moment we're also seeing a daily increasing number of fresh ones signing up to become models. So you can count on us as well, as always to provide you with a large and diversified portfolio of xxx performers willing to take advantage of their skills and desire to offer pleasure in order to provide you with totally unique xxx shows that will keep you coming back over and over again.
So if you're here because you just started looking into another way of having fun, relaxing or just meeting women while staying at home due to the Corona pandemic, then you should consider yourself lucky. You're in the right place. From our blog you can find lots of links to our main site were thousands of lovely cam chicks from all over the world (literally!) are waiting for horny generous guys to meet and have unforgettable moments with.
No matter you're a loyal visitor and an experienced video chat consumer or a guy who's never been inside a virtual sex chat room before, you shouldn't have any problems here. The site is easy to use, it offers live streaming cams in high quality and they girls are simply amazing as you'll see. No matter what kind of girl you'd be looking for… blondes, brunettes, busty ones or MILFs or Asians, we've have lots and lots of them. All willing to make a quick buck but only by offering naughty men like you crazy moments of cyber pleasure they'll be remembering for their while life.
Please follow and like us: