As I was thinking what to write about for my first article, I thought it would be a good idea to check our website's inbox and have a look at what questions our visitors might have regarding our live sex site.
While I skipped over the obvious and now old dick pictures or "Hi baby I love you" messages, I also found some interesting emails. I was really surprised to see that a lot of you guys ask about our mature webcam models.
Obviously, that got me thinking a bit, why do we like having sex with older women so much? What makes us prefer a cam sex show with a 40 years old woman than a 25 years one?
So I started doing the research. But before we go into that, let's answer some of those initial questions:
Where's the best place to find mature women to chat?
This one is a pretty obvious one, it's our mature cams page, of course!

I never watched live cams before, but I love mature women. Is that a good place to start?
Yes, is just as good as if you were into teen cams or couples. Depending on your preferences our models love newbies and will make sure you're having a wonderful time with them.
I don't have any money, can I still watch mature live cams?
Although it's true that watching live cams can get pretty expensive, our website can be used for free most of the times. You can spend years on xcamsclub and never have to spend a single cent.

I'm a mature women, over 40. Can I still do live cam shows?
Of course you can! In fact, we encourage you to. Mature women are amongs the most visited of our models, you can check out our insights post to find out more about that if you're curious.
OK, now that we answered a few of our visitor's question, let's try and find out why our users love mature women so much.
Sex chatting with mature women is fun!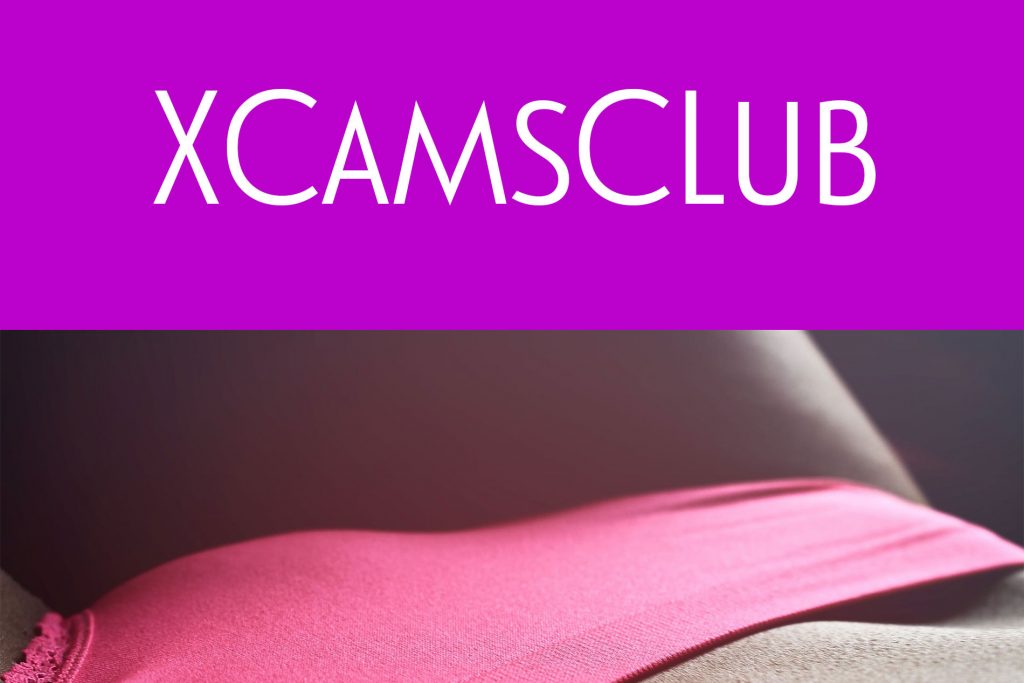 This isn't a rule, but a mature woman will almost always be better at sex(live sex). It's just simple math. In both cases she has been at it longer. She had more partners and knows how to treat every visitor better individually or as a group.
But this doesn't make cam sex with a mature woman more fun one might say. Well, it is. Just think of all the naughty things they know and how they are able to elevate your live cam experience from a simple "jerk off" to a good time you're likely never to forget.
Older Women Know What They Want.
This is true as a general rule but from a sexual perspective as well.
There's just no-nonsense policy with most of these over 40 years old ladies that is extremely appealing to most men.
You won't find many that beat around the bush, trying to stall as much time as possible. No way, they will mostly probably just go straight for the sex, since that's what they are here for. They haven't gotten into webcam sex just for making some extra money, they love sex and the social interaction that comes with it.
Practice Does Make For A Perfect Sex Show
A valid point for anything you might be doing, but it's especially true for cam sex. Most younger girls will just sit in front of the cam, some might dance and some might even strip or do all kind of nasty things, but there won't be many willing to tease the way a mature women is.
Just check out any of the mature live cams from our site and watch for yourself.
They're in It For The Fun
I know I said this before, but I really have to say it again.
Older women don't cam just for the financial benefit that comes from this, although there's no denying it is an important aspect.
What they value the most is having fun, having lots of excited men watching their live shows and what's more important making all those men happy!
Are you starting to see the advantages of a live cam show with a mature cam woman yet?
No Attachments!
This is actually one of the things I enjoy most with them. There's just no drama, no fake "falling in love" or caring, nothing like that.
It's just 100% fun, 24/7…for real.
Fine fine, you might say. Mature women are all great to have fun with, on cam and outside, but how do we choose?
Well, while I can't match your tastes in older women I can show you 5 of my favourite mature webcam ladies
Here we go, in no particular order:
MarthaSmith
What a stunning woman! At 36 years old, this stunning brunette doesn't yet fall into the mature category, but I had to include her.
According to her profile, she's a real classy lady that knows what she wants and how to make men happy!
You can watch here live here.

KaterinaHunt
Believe it or not, she's 51 years old, but her body can obviously rival any cam girl in her 20s. She's a gorgeous brunette with slim body and linguistic skills to match her looks. Rumor has it she loves to play the guitar, but her real talent is doing cam shows.

00KarlaGinger00
Redheads have something special about them and 00KarlaGinger00 is no different.
Gorgeous body, cute smile and a tattoo to hint at her adventurous side, Karla is likely to rock your world with her cam show. She's one of those women we talked about, that doesn't like to waste any time. She's really all about having fun, as fast & as much as possible.

ArieleHoe
You might easily take a hint from her name, but don't worry. It's only a reference to her sexual personality, a very accurate one if I may add.
Acting as if in the Jim Carrey "Yes Man!" movies, she just doesn't say No. She's all about complying with her visitor's wishes and giving them a live sex cam experience they will likely never forget.

MishaBaylee
When I first noticed Misha, I was hypnotised. She's has an incredible classy beauty that draws you to her chat room. At least that was my impression, from the hundreds of gorgeous mature chat rooms I had to choose from she was the only one I wanted to visit, the one I had to see.
Great body and a really dirty attitude concealed by her awesome looks makes chatting with MishaBaylee one of my favourite things to do online.
Please follow and like us: